Royal LePage Shelter Foundation
Safe Housing For All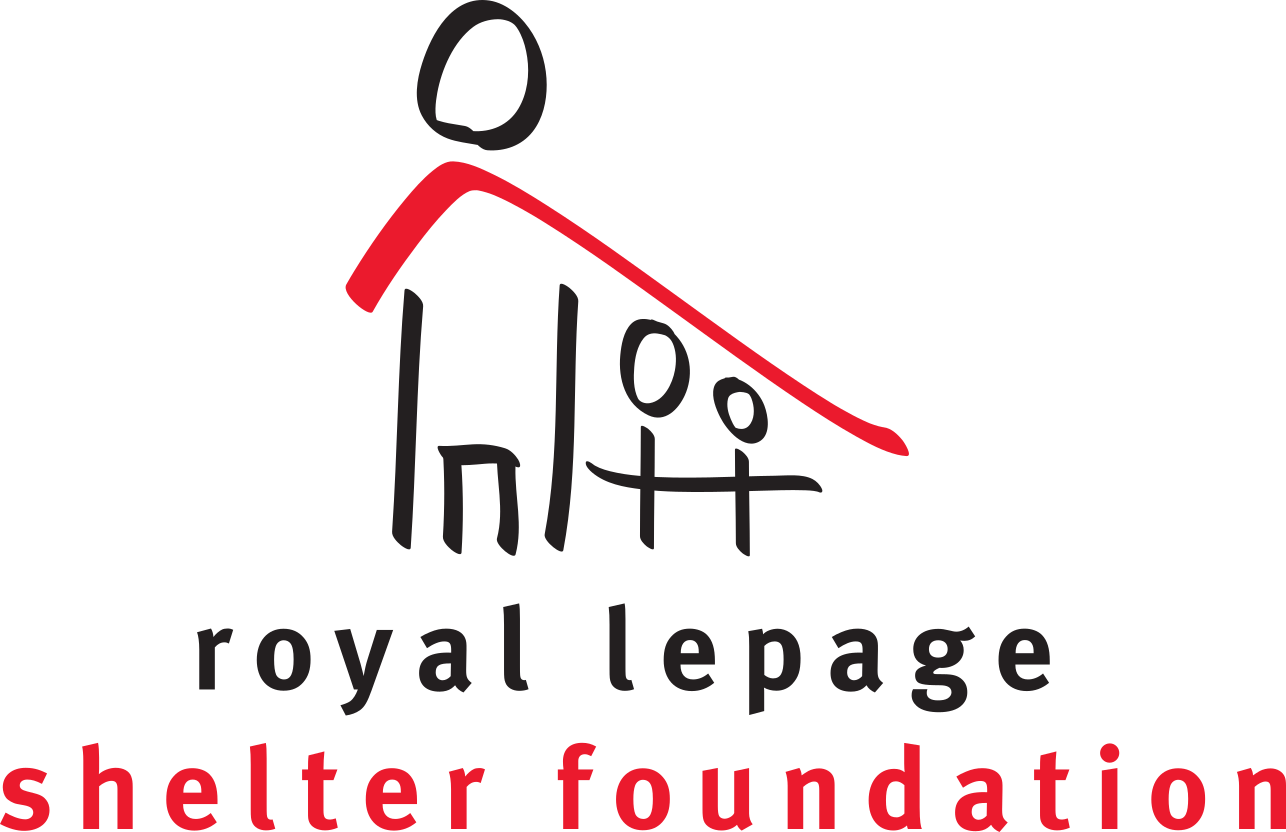 As real estate professionals, we proudly dedicate our working lives to helping you find the foundation from which you can build your future. But we know a house is only a home when the people who live there feel safe, loved and accepted. Unfortunately, there are thousands of women and children across Canada who do not have that privilege.
On any given day in Canada, it is estimated that more than 3,000 women (and their 2,500 children) are living in an emergency shelter to escape domestic violence.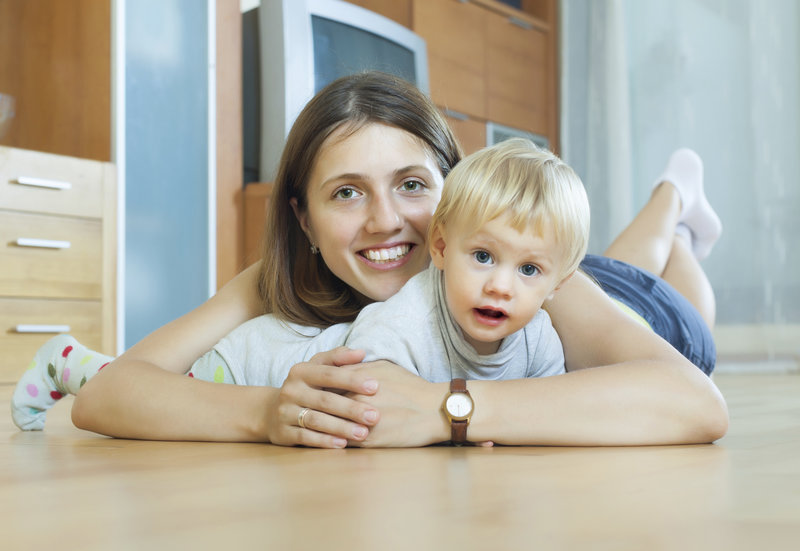 The Royal LePage Difference
Royal LePage Shelter Foundation is Canada's largest public foundation dedicated exclusively to funding women's shelters and violence prevention programs. Every dollar raised directly impacts the more than 50,000 women and children who are served each year by the shelters and support programs we fund. Since 1998, the Royal LePage Shelter Foundation has raised more than $35 million and currently supports 200 local women's shelters and national partners.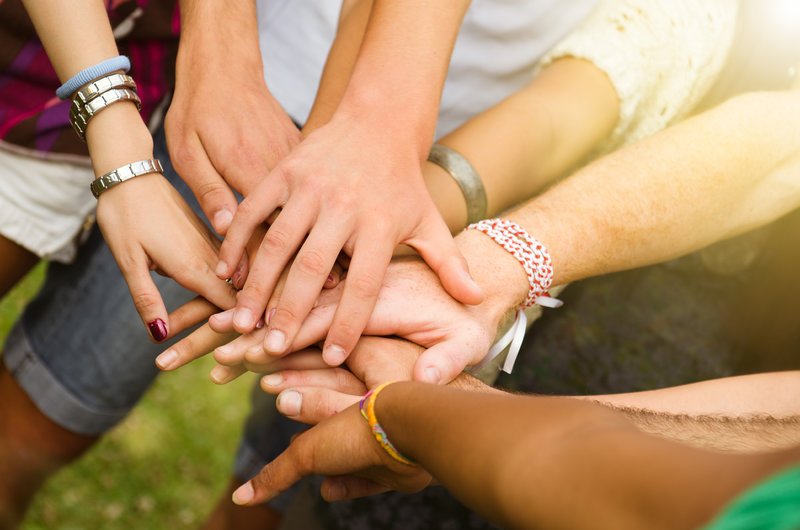 Doing Our Part
Whether through donating a portion of our commissions, volunteering our time or hosting local fundraising events, Royal LePage REALTORS® are dedicated to providing safe housing for all. We are proud to be working with women's shelters to bring hope and security to women and children experiencing violence and abuse. With our national partners, including Canadian Women's Foundation and Women's Shelters Canada, we are part of a movement to end domestic violence in Canada through prevention and education, including funding teen healthy relationship programs.
How You Can Help
If you're interested in supporting our cause, you can help us put an end to violence against women and children by:
We are very grateful for your support. Royal LePage Canada covers the foundation's administrative costs so 100% of your donation will be directed to the cause.
Want to make your gift in honour or in memory of a loved one or to celebrate a happy occasion? Visit our secure online donations page.
Official charitable donation receipts are issued in February for gifts over $20 made in the previous calendar year. Charitable Reg. No. 882531304 RR0001.
Tax Receipt Policy
.
Testimonials
" Patti you were just fantastic through this whole process and we can't thank you enough!!! "
- Clark J.
" Thank you Patti for a job well done. Even though it was a quick sale you had your work cut out for you. You worked very hard to make this happen like it did. You gave us what advice we needed right from getting ready to list to the closing of the sale. You kept us updated on everything that was happening which was awesome. You also help with advice on cleaners, movers, Inspectors & helped getting the RPR report done. That helped take so much pressure off me. We couldn't be more happy with the hard work you put into helping us. Also you did a fantastic job helping us find the perfect home. It was again lots of work for you, but you knew what we were looking for & you found it. We couldn't be happier with both these transactions we had the pleasure to experience with you. You're the best. I'd also like to mention making a special trip to drop off boxes a lady was wanting to get rid of. That too has not been forgotten how you went above & beyond. "
- Sonja P.
" From the start Patti was enthusiastic, professional and made herself available to answer all my questions. Patti's sense of humor, honesty and integrity made my real estate experience a very positive one. I have gratefully recommended Patti's professional services to my family and neighbor. Thank you for the quick sale of my home! "
- Mona J.
" Thanks to Patti and her knowledge of the Airdrie area my family now has our dream home. Patti was very understanding and listened to our needs while also challenging us to be open minded and eventually led us to the best experience we have had with a realtor. Thank you so much Patti for all your help and patience your the best! "
- Tracy & Chad S.
" I appreciated Patti from the beginning. She did not push us & waited until we were completely ready to list. Once we were ready she came in & gave us a lot of hints to stage our home (which worked, we sold in 1-1/2 days). She kept us posted on all the updates right away. Patti I feel went above & beyond her realtor duties. She made a few special trips to our home for one reason or another. Patti gave us names of companies to help us from movers, cleaners etc... Patti even took stress off me by booking the RPR & home inspection. Patti then helped us find the perfect home. She spent many hours trying to find exactly what we were looking for. Patti always gave us excellent advice, but always left the final decision to us. I can't thank her enough for the excellent service she provided on both the sale & purchase. DEFINITELY WOULD RECOMMEND PATTI HUNT to help you either sell or purchase your home. Thanks Again for all you did for us "
- Sonja & Milt P.
" Thanks Patti Hunt for your success and diligence for getting our house sold. 22 days from listing to conditional sale and now today we closed and received our funds without a hitch. Well done. "
- Cindy V.
" Very friendly, helpful, professional and supportive. These are great qualities for a realtor. "
- Nadine B.
" Patti Hunt is just a dream. She is professional, informative, fun to be around and she really went above and beyond to help my better half and I find our perfect first home. She is kind, professional, and worked so hard to find us the perfect home. She's super quick, easy to get a hold of, and kept us updated from start to finish. Patti loves what she does and she does it very well. With her help, this huge life step was easy and enjoyable! "
- Alyssa P. & Greg B.
" I can not thank Patti Hunt enough for all her tireless work as our Realtor. I Strongly recommend her to anyone who wants to sell or buy. SHE IS AWESOME! "
- Mike B.
Previous
Next